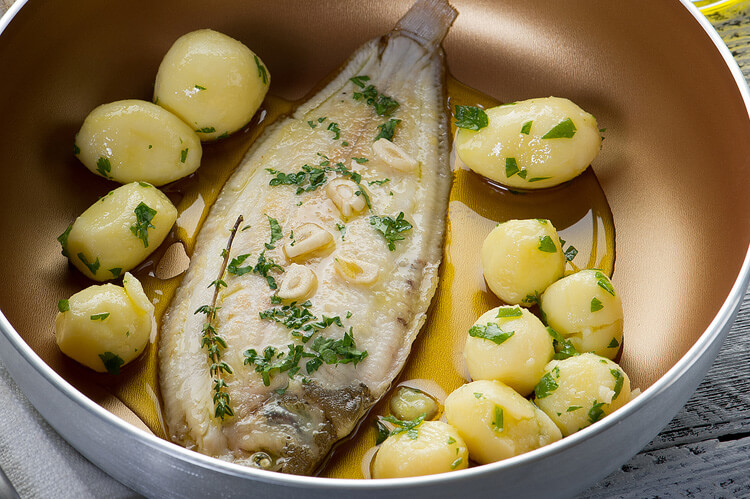 Lemon Sole, Dover Sole, Halibut, Turbot, Farmed Turbot, Brill, Monkfish, Red
Mullet, Grey Mullet, Red Fish, Red Gurnard, Organic Sea Trout.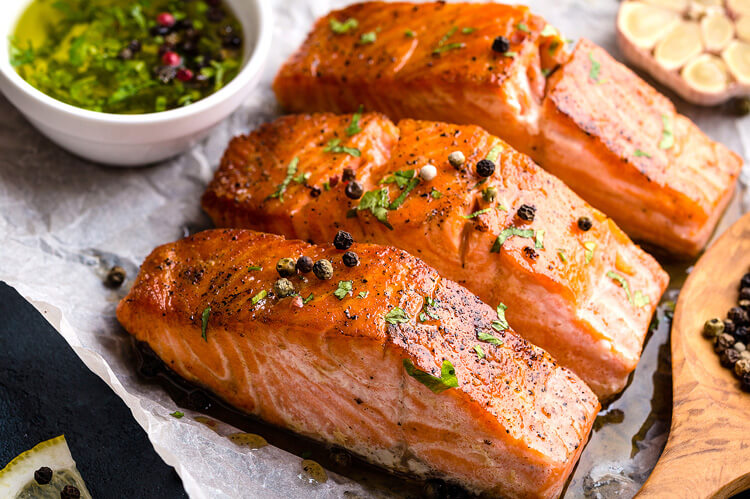 Salmon, Cod, Whiting, Haddock, Whiskey and Maple Cured Salmon, Stout and
Molasses Salmon Hake, Plaice, Herring, Mackerel, Trout, Coley, Skate Wings.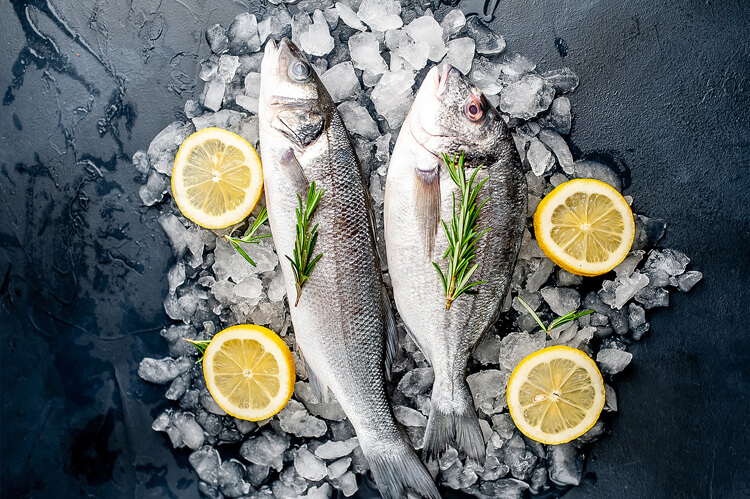 Sea Bass, Sea Bream, Wild Sea Bass, Wild Black Bream, Red Snapper, Sword Fish,
Sashimi Tuna, Tuna Loin, Marlin Loin, Barramundi, Rock Bass, Black Tilapia.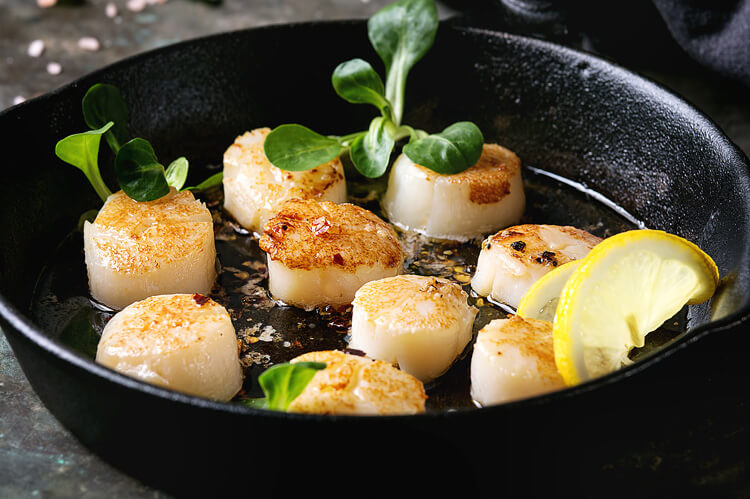 Mussels, Oysters, King Scallops, Langoustines, Cockles, Surf Clams, Raw Crevettes,
Peeled North Sea Shrimp, Lobsters, Crayfish Tails.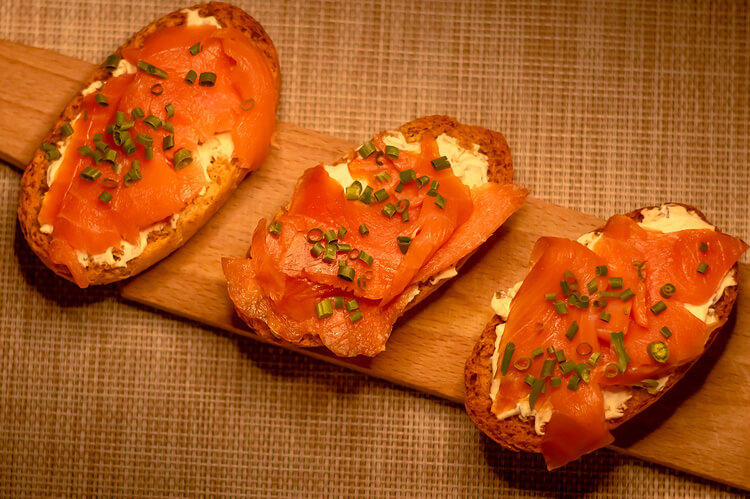 Long Sliced Smoked Salmon, Kilkeel Crab Meat, Lough Neagh Smoked Eel,
Smoked Mackerel, Peppered Mackerel, Boneless Kippers, Manx Kippers, Smokies, Anchovies,
Rollmops, Smoked Trout, Cooked Crevettes.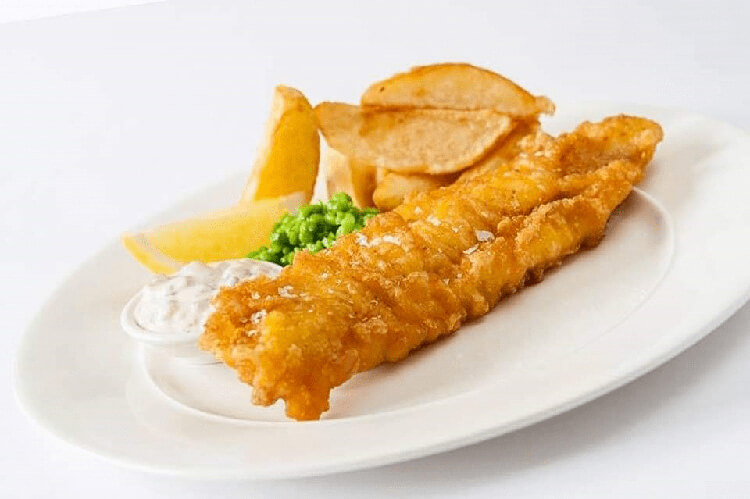 Battered Cod, Battered Haddock, Battered Hake, Cod Goujons, Haddock
Goujons, Hake Goujons and Fishcakes.